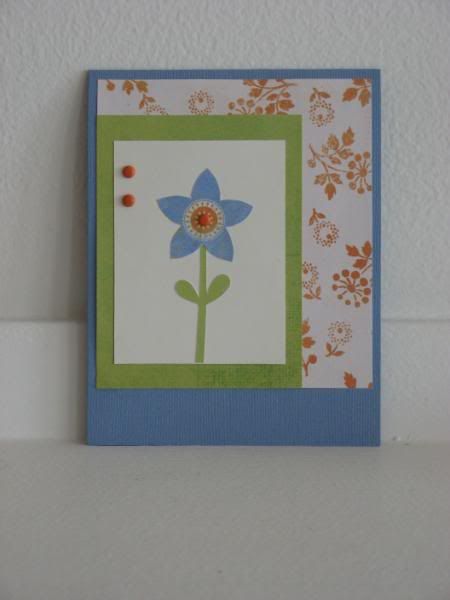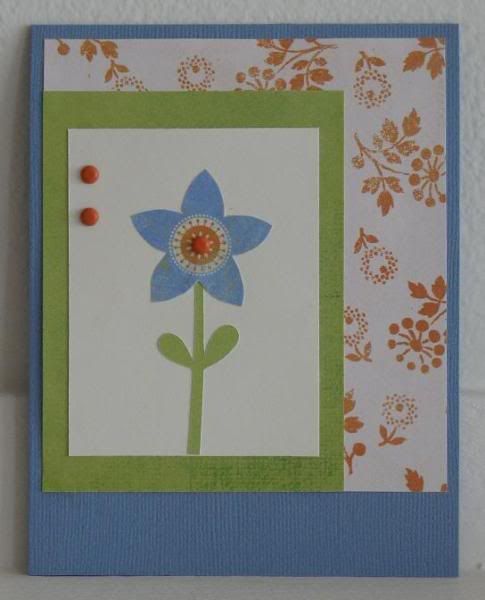 This is my second attempt. The first one went oh-so-wrong. I'm not completely thrilled with this one, but I don't hate it.
If you click 'em, it will big'em.
Hmm, actually, that's not true, it only feels that way. Never mind the clicking then.
As always, constructive criticism is most welcome.