This card has a bit of story – it was inspired by my two-year old son, Aidan.
Aidan broke a bowl. It was entirely my fault as I left the bowl perched precariously on the arm of a chair.
Aidan, taking his responsibilities as a toddler very seriously did his toddler duty and knocked it off the chair.
The broken bowl proved inspiring especially combined with Beate's wonderful sketch.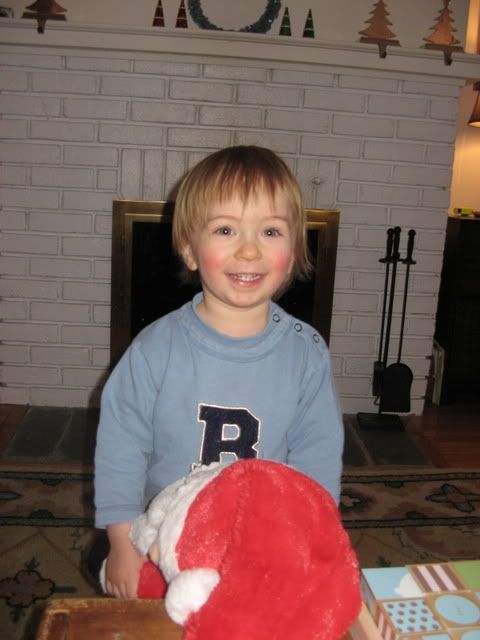 And here's my little helper – I love him to pieces!